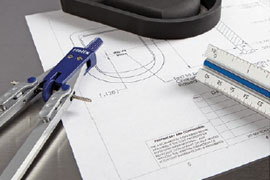 DESIGN ASSISTANCE
---
Hercules OEM has worked with a multitude of industries and different seal applications. When you need design assistance, no matter what project, we've already got the experience to meet any challenge. Most projects are solved with a simple review and application of standard seal design parameters. For complex problems, we'll engineer the ideal solution. Call or e-mail our engineers through our "Ask an Engineer" tool.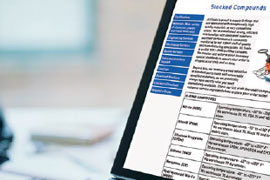 ---
Material selection is complex and crucial. Each grade of material has a unique set of physical and chemical properties that sets it apart from the others. Our recommendations consider the medium, temperature, static or dynamic motion, maximum operating pressure, environmental aspects, material costs and more. We are experts in all materials, including VitonTM, EPDM, Nitrile, Silicone, PTFE and more.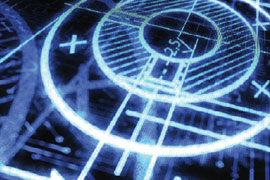 COMPUTER ASSISTED DESIGN
---
Hercules OEM uses CAD software, specifically SolidWorksTM, to produce solid models and drawings. Solid models are the preferred medium to accurately communicate requirements. Our Solid- Works system can read numerous CAD formats. We also use SolidWorks Product Data Management to tightly control print and model versions. This software assures that the correct version of the print or model is in use at all times.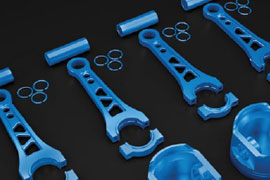 ---
Hercules OEM uses our advanced non-contact visual measurement equipment to take detailed measurements for our customers. Our staff can then reproduce the part in our SolidWorks CAD system. The resultant solid model can then be used to produce parts for cost analysis, design replication or testing validation. Most geometries can be measured without having to cut the part, however more complex shapes will require sectioning.