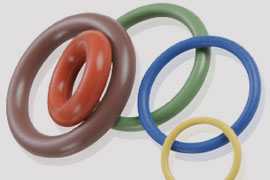 ---
Common O-Rings are readily available from Hercules OEM in many sizes and materials for multiple uses. We can even customize the size and material to precisely fit your application.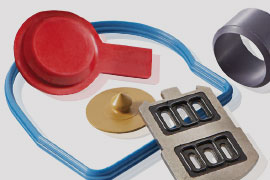 ---
When the need is for non-seal type molded parts, Hercules OEM can help. For bumpers, caps, gaskets, bellows, handles, washers, etc., Hercules OEM delivers the solution.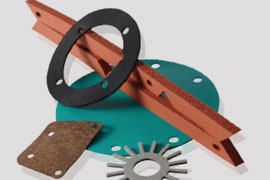 ---
Gaskets come in all shapes and sizes. Hercules OEM can supply gaskets in a variety of materials to cover all of your sealing needs. With either small sample runs or high production usage, we have you covered.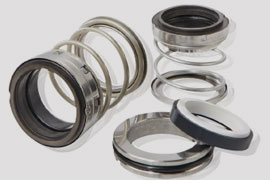 ---
High performance is a must for mechanical seals given the conditions they operate under. An extensive selection, stocked for same day shipment is also crucial to your needs. Count on us for the best quality and selection.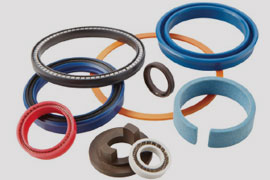 ---
Rod seals, piston seals, wipers, wear guides, etc. We have the solution to meet your hydraulic needs! From standard to complex multi-faceted custom designs, we've got you covered.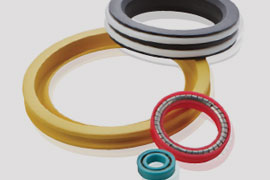 MACHINED PLASTICS
---
We have options for applications requiring special seals or custom shapes, including designs for parts produced from machined plastics, like PTFE, PEEK, PA, POM, ACETAL, PAI, PPS, and more.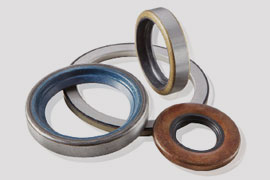 RADIAL SHAFT SEALS
---
Hercules OEM can cover all your rotary sealing needs with our extensive range of radial seals in many different styles, sizes and materials. With years of experience in the industry, we can make recommendations for all of your rotary applications.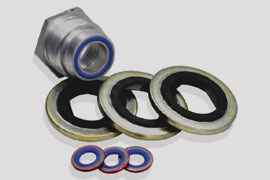 RUBBER-TO-METAL BONDED
---
High pressure environments at times call for more than just rubber. Hercules OEM carries standard and metric rubber-to-metal seals, such as the NAS1523 mil-spec threadseal line. We can also help engineer a custom bonded seal for your unique application.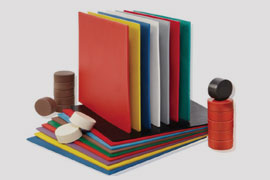 ENGINEERED COMPOUNDS
---
Hercules OEM offers a wide variety of certified and uniquely developed compounds. UL approved, FDA compliant, NSF/ANSI Standard 51 and 61 Certified*, WRAS certified and 3-A Sanitary O-Rings and custom molded rubber products are all available, just to name a few.